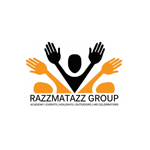 Effective design and communication solutions that enhance your brand image at various touch points.
Appropriate and cost effective SIGNAGE AND DIGITAL media suggestion that best portrays
your brand image to the target audience.
High quality materials and flawless execution to project your brand clearly to ensure maximum recall.
Powerful memorable and result-oriented communication solutions and execution.
Personalised attention and services.